1
FREE
Customer Pickup & Return
2
30%
Book Online
Save Up to
3
Offer
Book Online
Save Up to

Mayjo car rentals: Not like any other car hire company


We have been providing auto rental and airport transfer services since 1964 on Gozo and Malta, making us the first rental company ever established on Gozo and a household name on the island. In Gozo, car hire is a necessity for visitors. We aim to be different from other companies in the same industry by offering a value added and quality service while keeping prices low and with no hidden charges. We emphasize on good service and understand that our customers are not looking for just any vehicle but want a vehicle in good condition that will help make their holiday trouble free. The company is very environmentally conscious and provide low emission vehicles. We do not discriminate in our hiring and employment practices on any basis including race, colour, sex, age, national origin and sexual orientation. Unlike other companies, we DO NOT block any amount on credit cards upon rental which reduces customers` credit limit.
Our guarantee is to offer you a good deal on car rental and also cheap airport transfers from or to Malta through innovative special offers all year round catered for different needs. Check out our big discounts especially in the winter season! Special rates are also given for long term rentals.
LONG TERM RENTALS : Want to hire a car for more than two weeks or months? Contact us directly on email so we can provide you with a cheaper rate.
Loyal customers: Over the years, Mayjo has built a solid reputation on the island and we enjoy a good relationship with our customers who use our services on a frequent basis. We reward our long term customers with great rates all year long so if you are a frequent visitor to the island of Gozo contact us directly to get the best deal.
Check out our car hire and airport transfers pictures on Flickr.
GUIDE AND INFORMATION ON GOZO & MALTA
Download a copy of Gozo Map & Guide. All our customers will be given this map.


CAR HIRE GOZO, MALTA AIRPORT
Cheap rentals which includes:

Unlimited mileage
Local company with friendly service
Pre Car Delivery Inspection
24 Hours Road Assistance
Gozo 18% VAT tax and Comprehensive insurance
Delivery anywhere in Gozo
Guaranteed best rates
Drop off anywhere in Gozo



Our Current weekly Rates (for this month - Prices vary according to the season). Price may increase. BOOK NOW. NO CREDIT CARD BLOCKING
Aygo or similar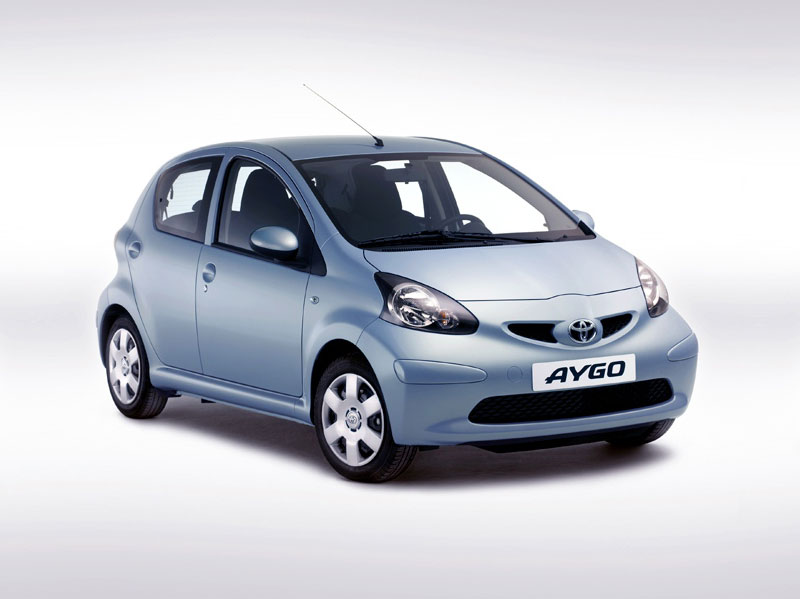 Price Per Day

Yaris or similar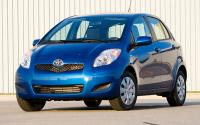 Price Per Day

Lacetti or similar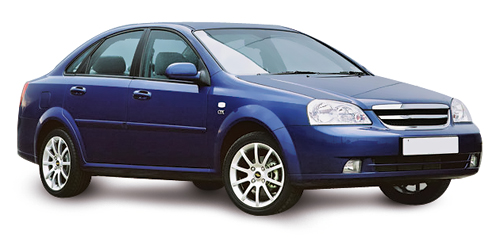 Price Per Day

Liteace
Price Per Day


Car Categories. Other categories are currently available but on request only.
Economy 4 seater - 5 door