Traditional Gozitan food reflects the influences of various cultures and countries that the Maltese islands have had over the centuries. The culinary influences on the Maltese and Gozitan cuisine come primarily from Sicily and Southern Italy, but also Spain, Britain and North Africa. The staple food is based on the ingredients available on the island — fresh fish and bread, tomatoes and olives, beans and lentils, wine, rabbit, chicken or pork.
Gozo Cheese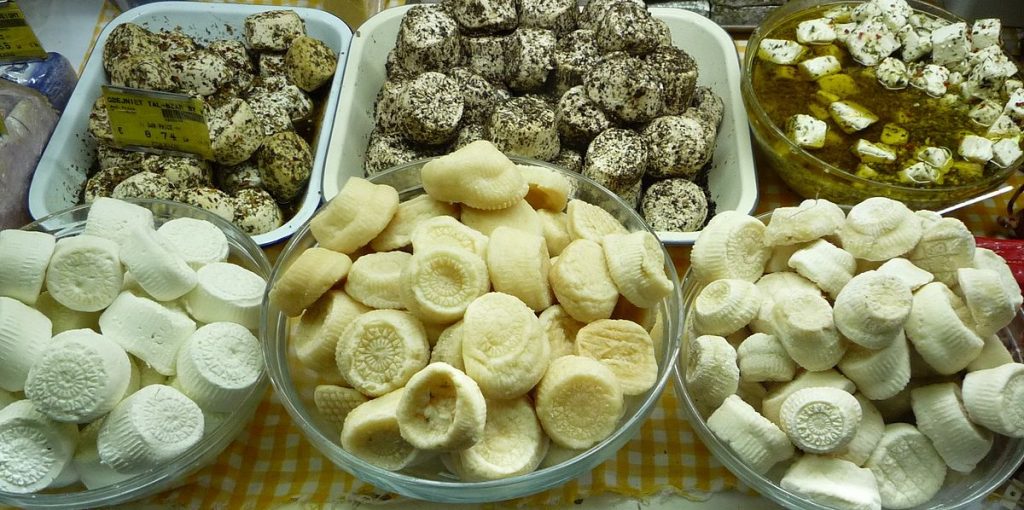 Traditional Gozitan cheese, gbejniet, are round cheeselets made from unpasteurized ship's or goat's milk. They can be either mild and soft, or sun-dried, often peppered or flavored with local herbs. Try it with fresh Gozitan bread with its crunchy crust, sundried tomatoes and local extra virgin olive oil.
Ftira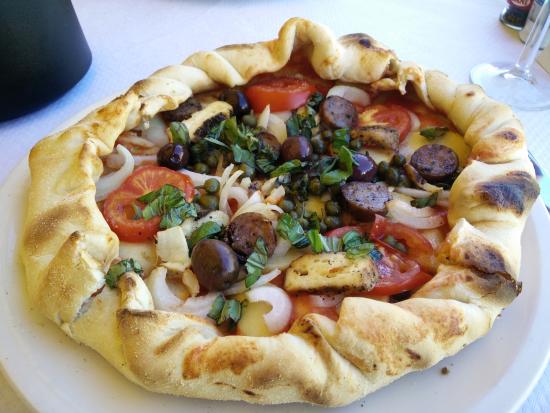 Often described as a form of traditional pizza, ftira has sourdough as a base. The bread dough is typically topped with potatoes, tomatoes, capers, and an endless variation of possible toppings, such as tuna and anchovies, Gozo cheese, olives, chicken, sausage or vegetables.
Pastizzi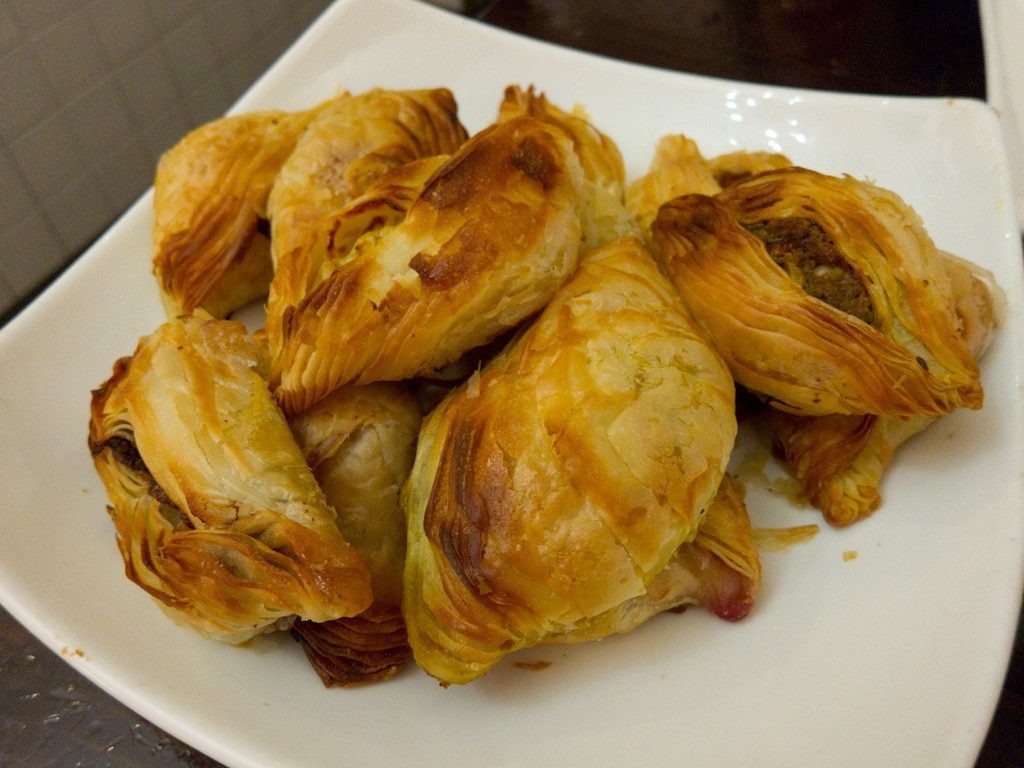 Essentially puff pastry mini-pies, pastizzi are filled with Gozo cheese or mushed peas. They are the everyday street food both in Gozo and Malta.
Fresh Fish and Seafood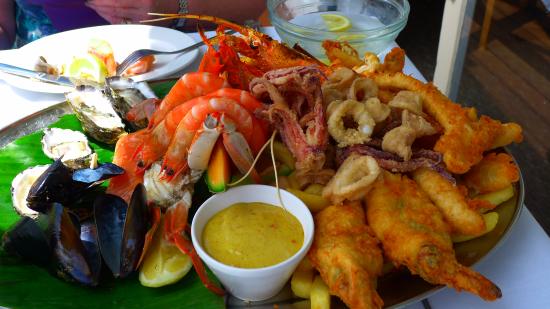 Being an island in the Middle of the Mediterranean, it is not surprising Gozo enjoys an abundance of fresh fish year round. Fresh fish and seafood is grilled, fried, or prepared in dishes like pies or traditional fish soup, aljotta.
Lampuki (mahi-mahi or dolphin fish) season starts in September, when this fish migrates from Cyprus past Malta and makes its way across the Atlantic. This delicate white wish is inexpensive and abundant in season, and can be prepared in a variety of ways. Lampuki pie, topped with sesame seeds, can feature spinach and cauliflower, but also mint, lemon peel and raisins, giving it a distinctly Arabic flavor.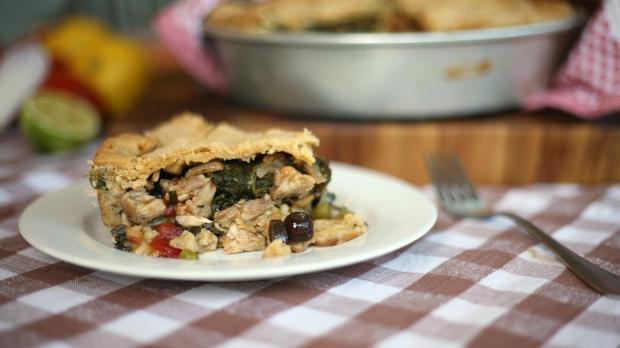 Rabbit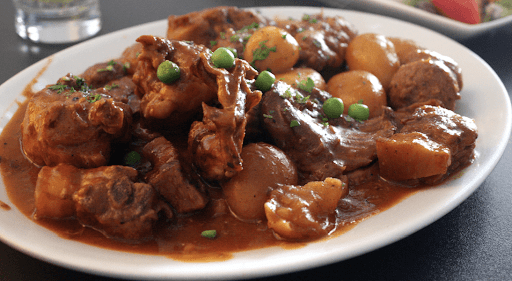 Considered to be the national dish of Malta and Gozo, rabbit stew is ubiquitous in restaurants all over the islands. Traditionally, it is stewed in wine and tomato sauce with bay leaf and garlic, sometimes adding green peas and carrots, making for a hearty rustic stew, typically served with potatoes.
Should you wish to sample some of traditional Gozitan food in a private tour format, contact Mayjo for a unique Gastronomy tour and tasting experience.