Gozo is a small island, and with a car, you can see quite a lot in a day. However, to experience the best that the island has to offer, it is recommended to spend at least a few days on the island. Most people who visit Gozo for a day return to spend a much longer holiday on this amazing island. We have selected some of the top spots for a one-day driving itinerary around Gozo.
You can start the day early at Gozo's wild western coastline, which is especially beautiful around Dwejra. The spot was once famous for its Azure Window, which unfortunately collapsed after a storm in 2017. The views of the cliffs and the dramatic coastline are still spectacular, however. It is a perfect hiking territory, and the diving is among the best in the Mediterranean.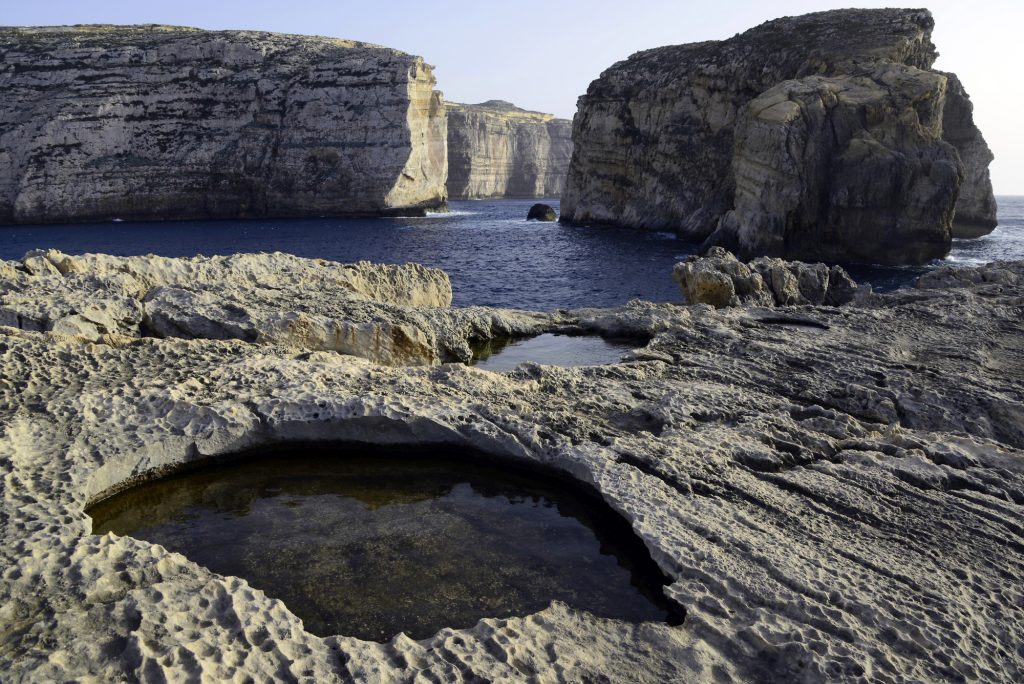 From Dwejra, head to Ta Pinu Sanctuary in Gharb. Ta Pinu church in Gharb, famous for its miraculous image of the Madonna, is a national shrine. The present church building, consecrated in 1932, and boasts spectacular views over the sea and countryside. The original 16th century chapel is integrated into the modern church, and can be found behind the high altar.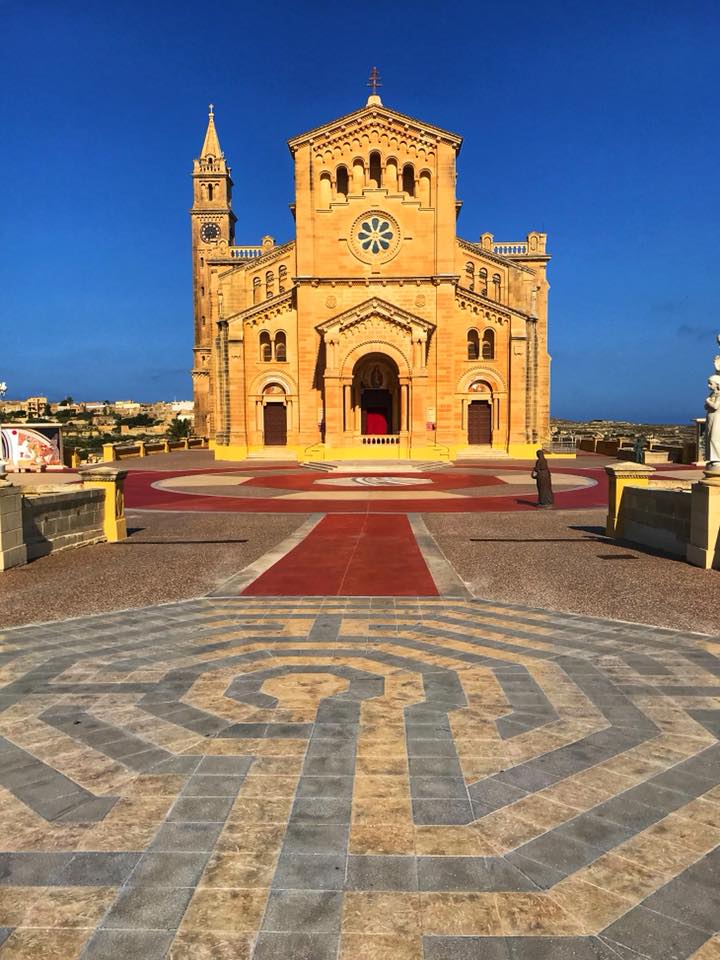 From Ta Pinu, it's only a few minutes drive to the Citadel in Rabat/Victoria.
At the physical and spiritual heart of Gozo, this tiny walled city sits on a cliff, commanding views of virtually the whole island. A citadel has existed here since the Roman times, but the current structure was built in the 17th century. Make sure to visit the Museum of Archaeology and the baroque Cathedral. You can have a lunch of traditional local food at Ta Ricardu.
After lunch, head to Xaghra to visit the Ggantija Temples. The stones of Ġgantija have have been standing for more than five and a half millennia – over a thousand years longer than the pyramids of Egypt. Much about the function and history of the temples in Malta and Gozo still remains a mystery, as we have no written sources surviving from that age. It is possible the structures are even older than what has been assumed up to now.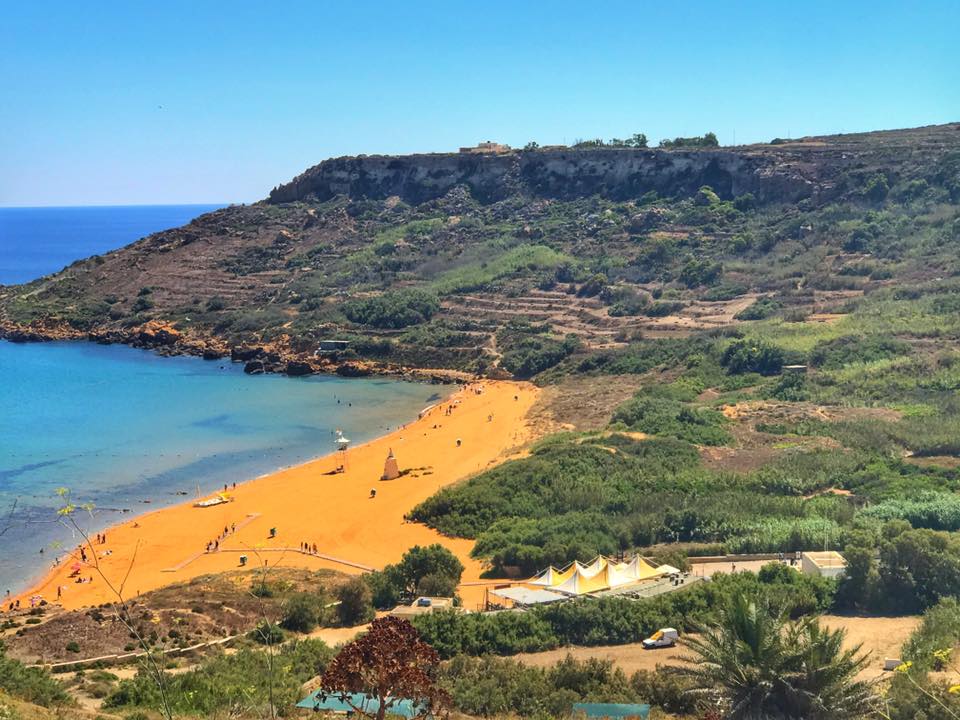 If you have enough time, you could drive on from Xaghra for another 10 minutes down to Ramla Bay, one of Gozo's best beaches (and certainly the biggest one), for a refreshing dip. To finish off your day, dine on fresh fish at one of the restaurants on the water-front in Mġarr Harbour, finishing the day with a drink at one of the nearby bars. The quirky Gleneagles Bar has a fantastic terrace overlooking the port.