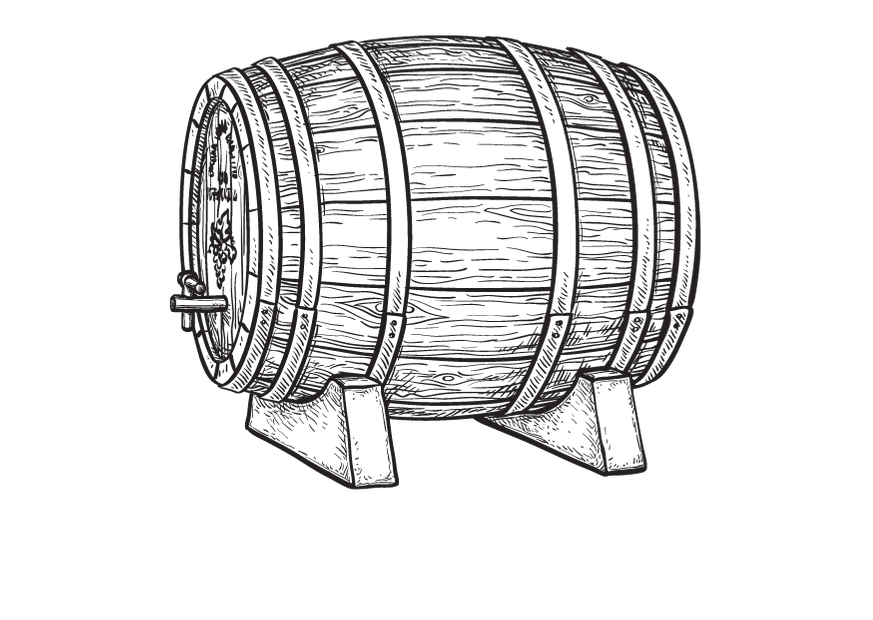 Malta produces its own quality wines with some of the finest wineries located on the island of Gozo. Maltese wine is produced almost exclusively for the domestic market. There are simply not enough yields for large-scale export. Therefore, you are unlikely to come across Maltese wine anywhere else in the world. Tasting local wines in this tiny Mediterranean country is a unique and fun experience.
Gozo has several wine festivals throughout the year. This is a great opportunity to sample local wines, from the basic to the more sophisticated ones, in a relaxed atmosphere with street food and music. The best known is the Delicata wine festival in Nadur. In a splendid location, overlooking the Mgarr harbour, Comino and Malta, it is usually held in September. In August, Marsovin wine producers organize an event in Ramla valley estate with a poetic name Antonin Under the Stars.

The quality of the local wines has improved considerably over the past couple of decades. The reds are produced predominantly from the Grenache, Syrah, Cabernet Sauvignon and Merlot varieties. The whites are Chardonnay and the island's own native grape Girgentina. The three major wineries on Gozo are Tal-Massar Winery, Ta' Mena Estate and Marsovin Ramla Valley Estate, all of which are in Xagħra. The wineries offer tours around the estate, wine tasting events, as well as wine pairing with food or snacks.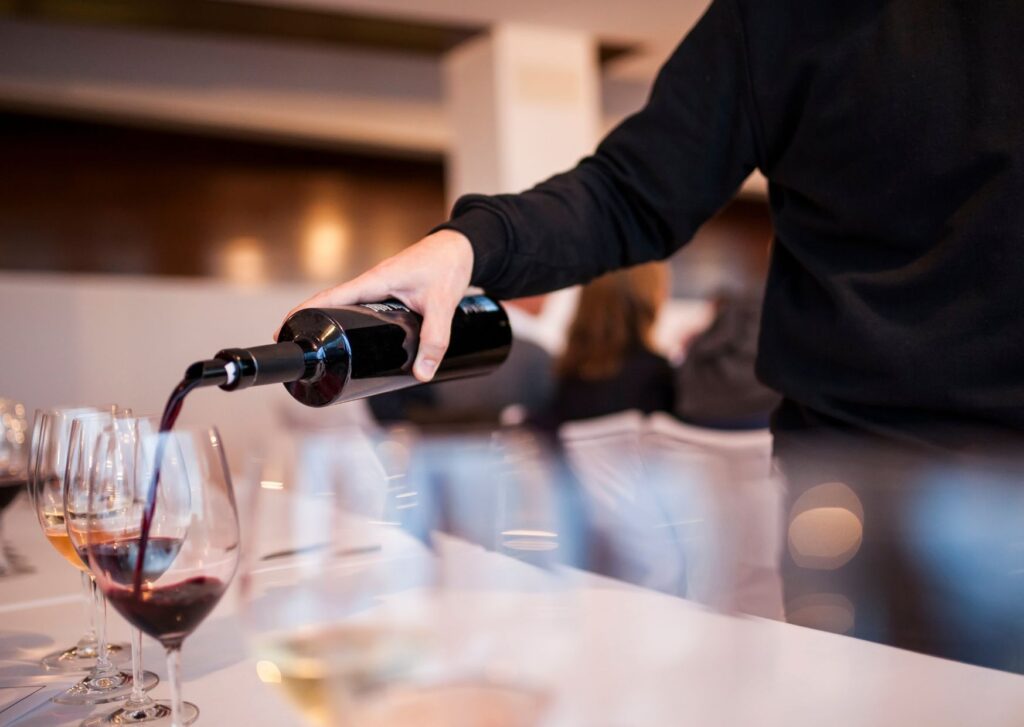 Beer is consumed widely on the Maltese islands, the most known brand being Cisk. Again, beer in Malta and Gozo is primarily produced for the local market. In recent years, craft beer has also become popular in the Maltese islands, with both imported and locally produced craft beer.
Gozo hosts several beer festivals. One is the Farsons Beer Festival in Xaghra, as well as the Gozo Beer and Music festival, typically held in August. They feature music, street food, and of course different varieties of local beer.
Lord Chambray is the first craft beer brewery in Malta and Gozo. It focuses primarily on the domestic market. The brewery prides itself on using the best ingredients and having meticulous quality control. The beers are inspired by local nature. The distinct taste, with a touch of saltiness is a product of the local water.
The brewery also makes several seasonal beers, inspired by local produce, such as caper flowers, wild fennel or carob honey. One can enjoy a typical Kolsch or pale ale, as well as beers brewed with freshly ground coriander and lemon peel. Lord Chambray offers beer tastings and tours around the brewery.
For custom-made gastronomy or wine-tasting tours, feel free to contact us for suggestions and a quote