A small island nation, Malta can be quite difficult to find on a map. The Maltese islands look like a mere couple of dots just to the south of Sicily. However, due to its strategic location in the center of the Mediterranean, Malta has a long and rich history. In fact, the evidence of settlement goes back at least to the 4th millennium B.C. Today, Malta is one of the most densely populated nations in the world.
Most visitors start their visit to the Maltese islands with staying on the main island, Malta. The other two islands, Gozo and Comino, make for a comfortable day trip from anywhere in Malta.

Some visitors have called Malta an open-air museum. This is especially true of cities like Valletta or Mdina, where every building has a rich history. But Malta is not defined merely by its past, it is a modern nation that is constantly changing and renewing itself. Each town or village has its own unique sights to offer.
Getting Around
Distances in Malta are short, although traffic can be quite heavy in the densely populated areas in central parts of the island. Unless one visits more remote areas, it may be sufficient to use public transport. In this case, there will be no need to worry about (often very limited) parking, or driving on the left side of the road. As towns and villages are typically very compact, walking is a perfect way of getting around and exploring local neighborhoods.
Renting a car is a good option when visiting many places in a short amount of time. Many also choose to rent a car for trip to Gozo, where public transport is more limited. Ultimately, as anywhere else in the world, the choice of how to get around in Malta largely depends on the itinerary and personal preferences.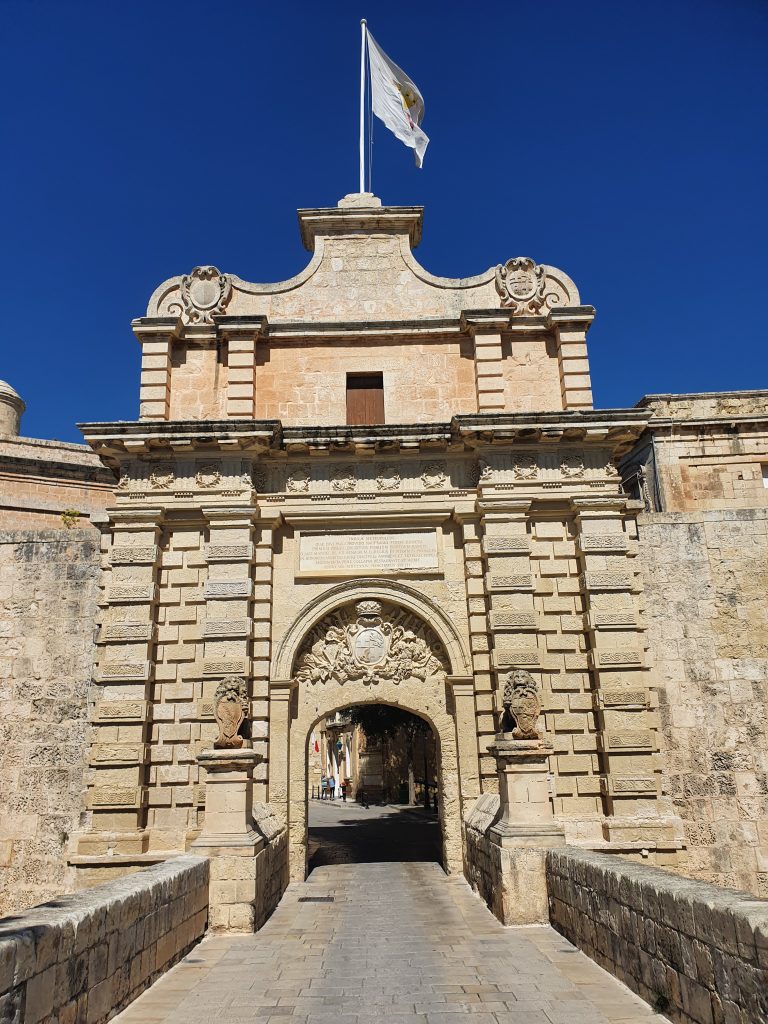 Popular Attractions
The medieval capital of Mdina, also known as the Silent City, is a tourist favourite. This fortified city is one of Malta's best attractions with its narrow streets, palaces, museums and a cathedral. Outside the walls of Mdina, in Rabat, one can visit the early Christian catacombs and some of the many underground WWII bomb shelters.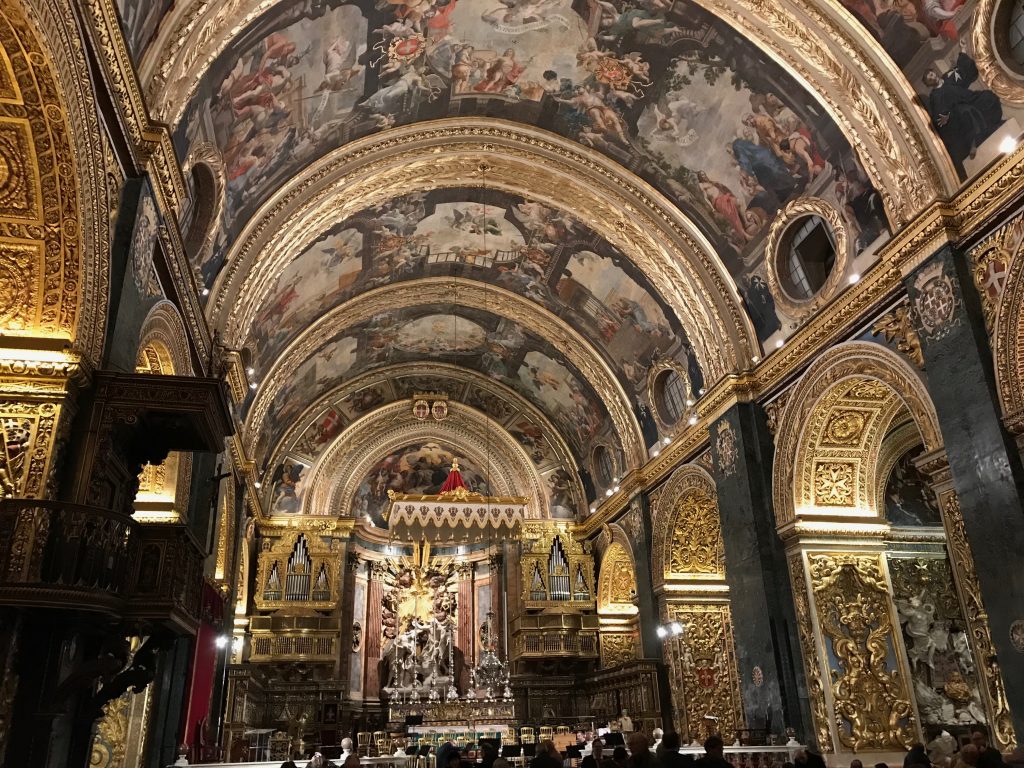 The capital city of Valletta was built by the knights of St John following the Great Siege of 1565. It boasts a rich history and is home to some of Malta's most important museums and monuments.
One of Valletta's masterpieces is the stunning St John's Co-Cathedral, with its rich, baroque style interior including paintings by Caravaggio. Malta's tiny capital used to be purely a political and commercial center, and while bustling by day, would get completely quiet and deserted by night. However, in recent years, many areas of the capital have been tastefully re-developed, and it now boasts some of the best restaurants and bars on the island. Valletta is a must for any traveler who wishes to soak in the unique atmosphere of this baroque city.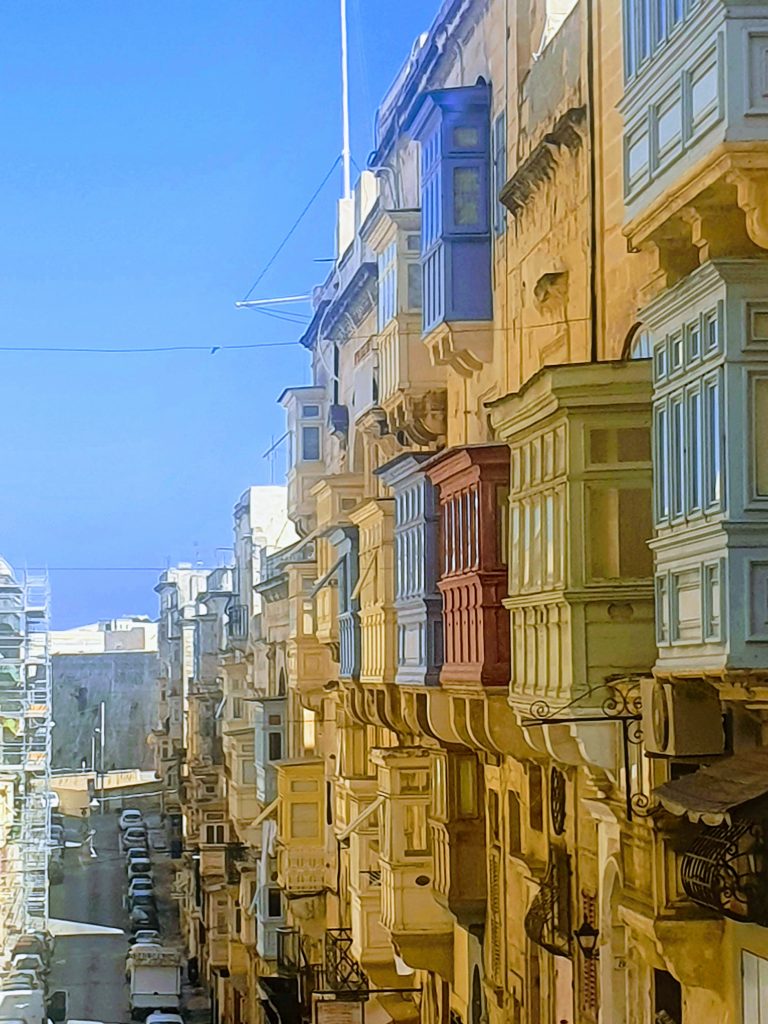 Outside the urbanized central parts of Malta, and the over-developed Northern areas such as St Paul's Bay or Mellieha, one can still find more traditional and quiet villages. In the South of Malta, this is especially true, with its spectacular coastal areas.
The modern hubs of Sliema and St. Julians are the center of nightlife and entertainment. This is also where one finds most of the mid-range hotels on the island. For a more sophisticated and exclusive experience, Valletta has many small boutique hotels and unique short-term rentals.
Interested to discover Malta in the comfort of a private vehicle with driver? Check out the following private day tours: Southern Malta Charm, Northern Malta Peace, and Valletta and the 3 Cities.