Victoria: The Small Capital City of Gozo
Victoria, or Rabat as it is called by the locals, is the capital city of Gozo. In the centre of the island, Victoria is its commercial and administrative centre, with malls, cafes, small shops and produce markets, bustling with life during the day, quiet and sleepy at night.
The area has been settled since Neolithic times. The settlement around the fortified citadel got the name Rabat in the Arab times, around the 11th century. Rabat was given the name Victoria in 1887 by the British government on occasion of Queen Victoria's golden jubilee, but the name never really took on, and is used predominantly only in the English-language communication.
From the market, it-Tokk, one can walk towards the St George's basilica or walk uphill towards the imposing medieval Citadel with its fortifications, cathedral and superb views.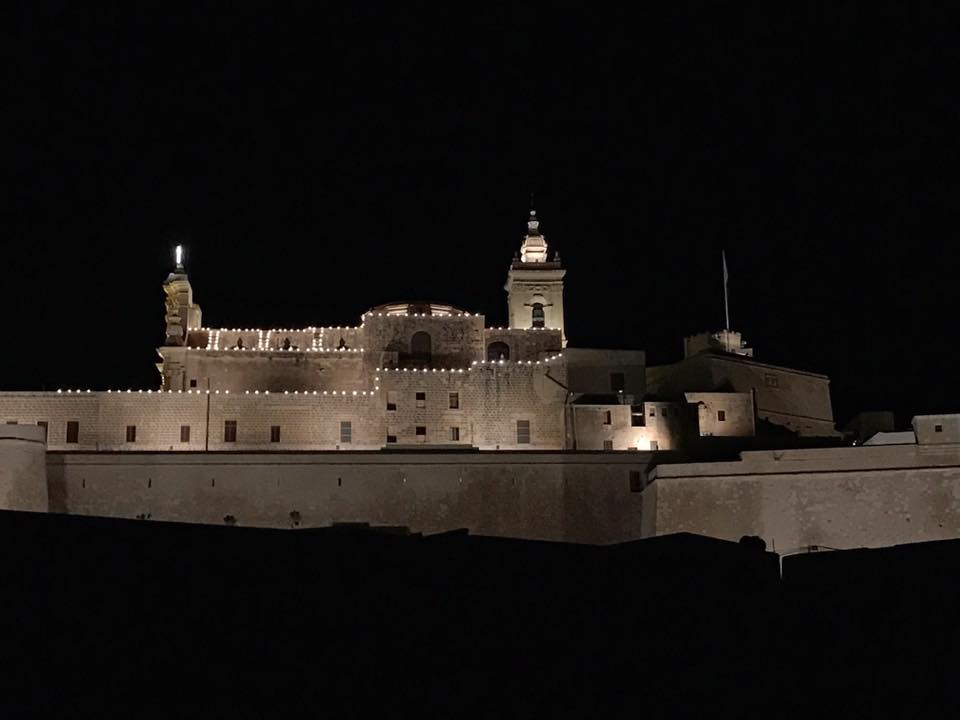 The Citadel is one of the top attractions in Gozo, with its impressive bastions. Until 1653, the population of Gozo was required by law to stay within its walls from dusk to dawn, as it was the only fortified refuge on the island, frequently raided by pirates and slave traders.
The Citadel hosts a magnificent 17th century baroque Cathedral, as well as museums and historical buildings, and is a fascinating place to visit.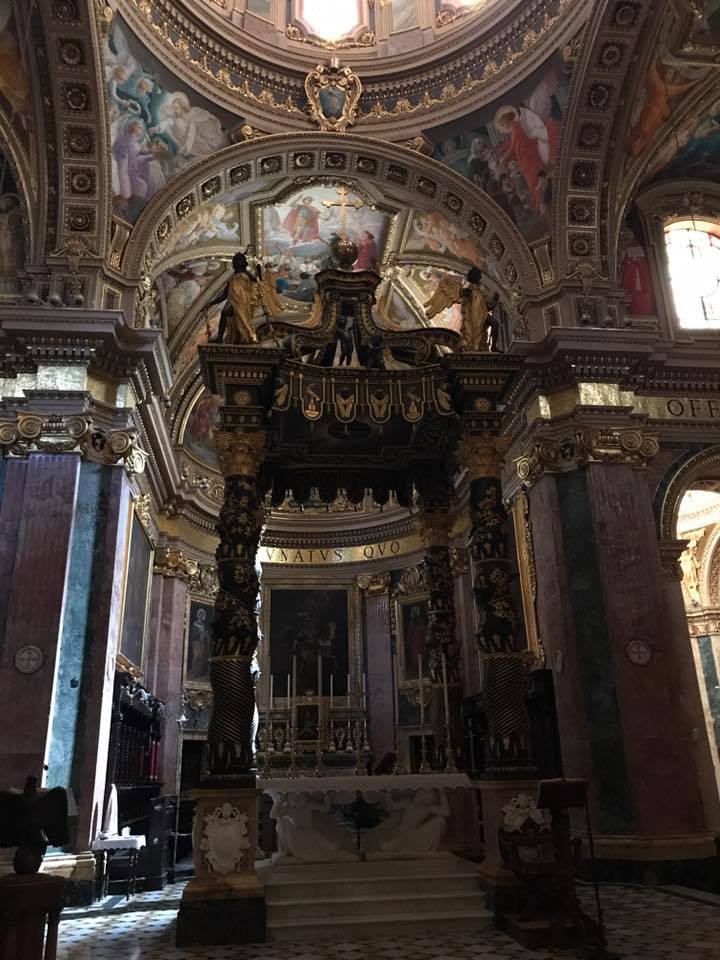 St George's basilica is another beautiful church built in the 17th century. The interior is lavishly decorated in marble and gold stucco, and boasts an impressive high altar, with a recognizable design based on Bernini's high altar in St Peter's Church in Rome.
The oldest part of the city is behind the basilica. The area, known as Mandragg, is a maze of narrow winding streets, many of which are dead-end. In the past, this layout was used as refuge from the enemy, a common feature in medieval town-building. The maze of the streets was designed to confuse the invaders who would find themselves stuck in a labyrinth, while the local residents could take to the roofs and escape to safety.
Victoria is home to two opera houses, Astra and Aurora. Both offer high calibre productions and often host renowned international artists. The existence of not just one, but two opera theatres on a tiny island with a population just over 30,000 became a subject of a documentary, The Battle of the Operas in Malta. In fact, Gozo appears to hold the unusual record of having the highest number of opera houses per capita in the world.
Victoria is popular for the feasts it organises in summer. The two main feasts are that of St. George and the feast of the Assumption of the Virgin Mary. The feast of the Assumption, is celebrated in the Cathedral in the Citadel on the 15th August with processions and fireworks. The feast of St. George, the patron saint of Gozo, is celebrated on the third Sunday of July in St. George's Basilica.