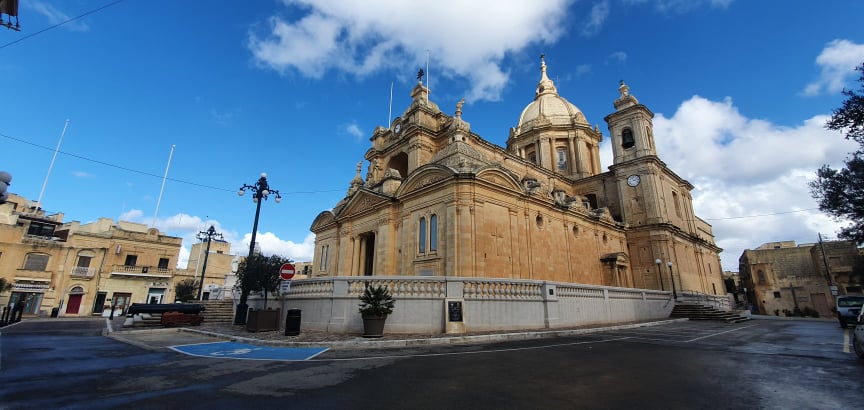 Gozo is a compact island, traditionally rural, with small tightly-knit communities centered around a parish church. Even though the recent years transformed the landscape and modernized local communities, Gozo is in many ways still traditional. An island in the middle of the Mediterranean, often oblivious to the pressures of the outside world, between Malta, Sicily and North Africa, Gozo is between tradition and modernity.
Christmas cribs and fireworks, over-the-top Good Friday processions, colorful village festas, band clubs and marches, the rivaling opera theaters across from each other on the same street in Victoria, ubiquitous horse races on a main street (which is often aptly called racecourse street). Gozo is never quite like "the big world" out there, beyond the shimmering blue expanse of the Mediterranean.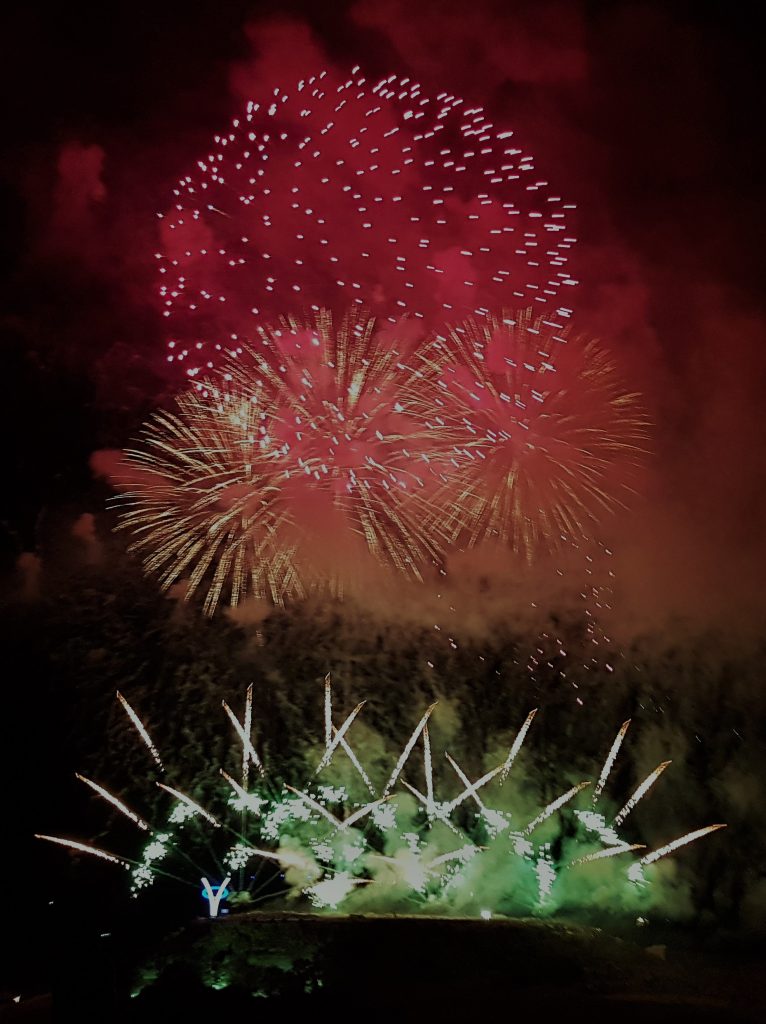 The best way to experience Gozo is to immerse into the life of a local village. Coastal areas swell with tourists in the summer. What once used to be traditional fishing villages of Marsalforn and Xlendi, have now become tourist resorts, with seafront promenades, numerous restaurants, high-rise hotels and apartment blocks. In winter, when tourists leave and many restaurants close, these towns become quiet, empty, and somewhat gloomy.
Villages where people live year round are more traditional and retain their character throughout the year. Summers see more tourists, visitors, events, festas and celebration, while winter is the time to rest and reflect, catching up with old friends over a cup of coffee or a glass of wine.
The village life usually centers around the main square, where the parish church and pubs and band clubs are located. The square is the place to meet and socialize, to conclude deals and celebrate, or to watch the world go by.
Traditionally, the village grocery stores, shops and pharmacies open early and close for a break during the day, to reopen later in the afternoon. One of the more traditional and quieter villages on the island is Gharb. This seemingly uneventful village hosts one of the most famous attractions in Gozo – the basilica church of Ta Pinu. Gharb and its neighboring village of San Lawrenz are located in beautiful natural surroundings, with many opportunities for coastal or country walks.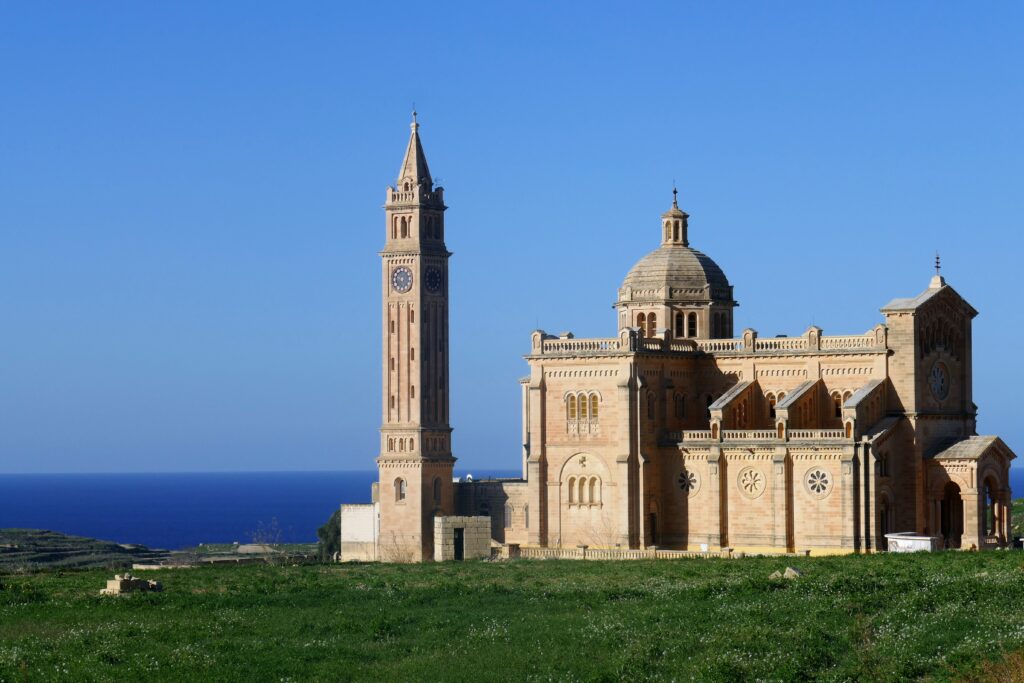 On the other side of the island, the village of Qala is larger and more developed, but still retains it quiet charm. Qala is located on the easternmost tip of the island, and boasts lovely secluded beaches with views of Malta and Comino. Zeppi's pub in the main square hosts live music on most nights of the week in summer, and typically weekends and Sundays in winter. It is a great spot to meet the locals and hear some of the stories of the days gone by.