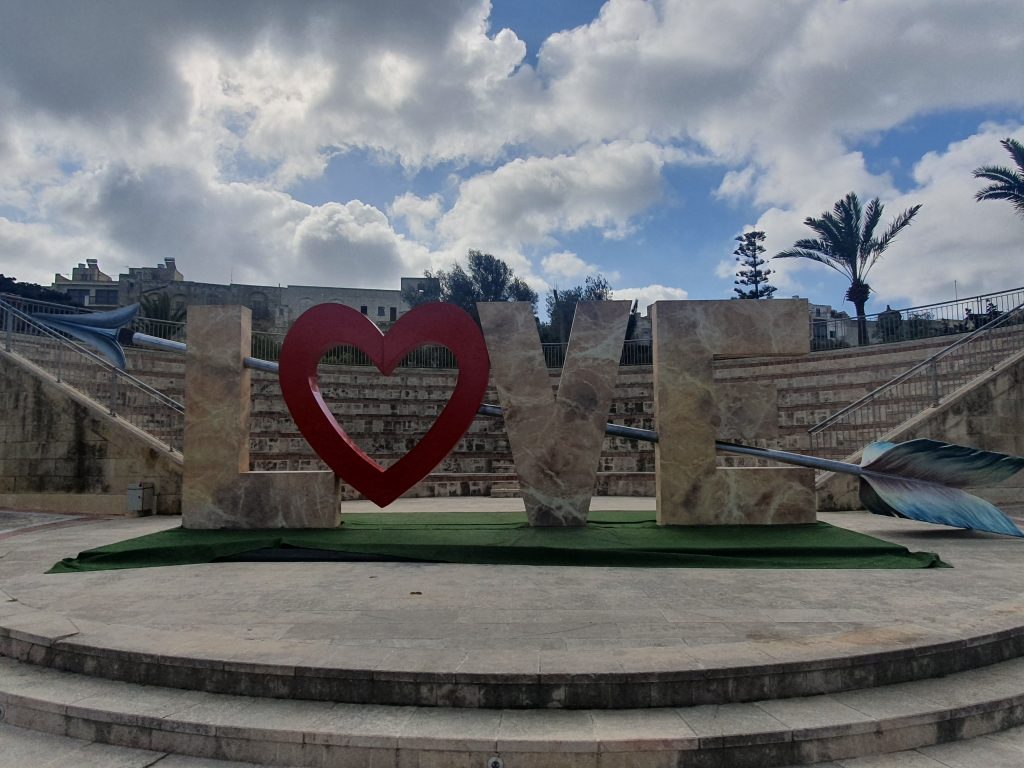 Gozo, the fabled island of Calypso, is a perfect setting for romance. Be it a couple's getaway, a wedding or a honeymoon, the island with its quiet alleys, secluded beaches, caves, and all the hidden nooks and crannies of the countryside is a place to nurture love and connection.
You can walk down the sandy beach in Ramla bay, or watch the sun set into the sea at Dwejra, Xlendi, or Sannat cliffs. The island is full of spots to unwind while watching the sky light up as the sun fades into darkness. In secluded spots away from the light pollution, you can see the stars and the Milky Way on a cloudless night. Watch the sunset reflecting over the sea or simply sit on the sand listening to the sound of the waves with a glass of wine.
The picture-perfect Citadel in Victoria is a stroll back in time, with its many narrow streets and spectacular views of Gozo. The old fortified city is romantic and quiet, with cobbled streets that seem to hold on to the memory of ages past.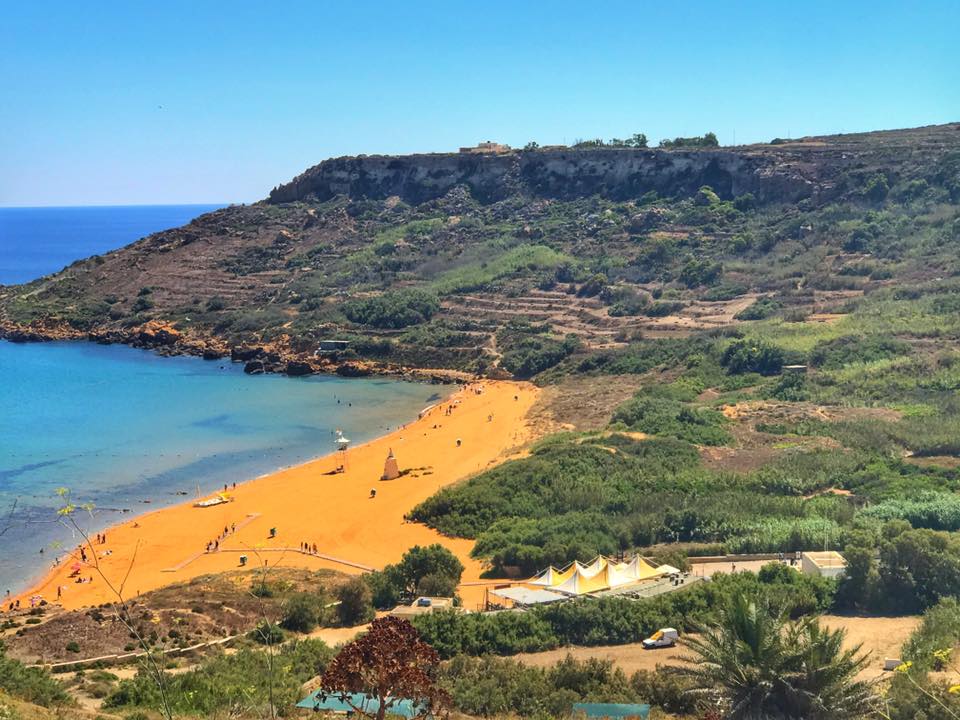 You can also watch the sunset from a boat, as you take a private boat tour around the island. Going around Gozo by boat allows to see some of the hidden beaches which are not accessible otherwise, enjoying the rugged beauty of the cliffs and hidden caves around the shore. In the summer, a boat tour allows for peaceful swimming stops in the clear turquoise sea away from the crowds. Contact private boat tours around Gozo and Comino for more info.
Gozo has become a popular wedding destination, and has several wedding venues and abundant accommodation options. With plenty of sunshine and typically good weather year round, the island is sure to give everyone unforgettable memories.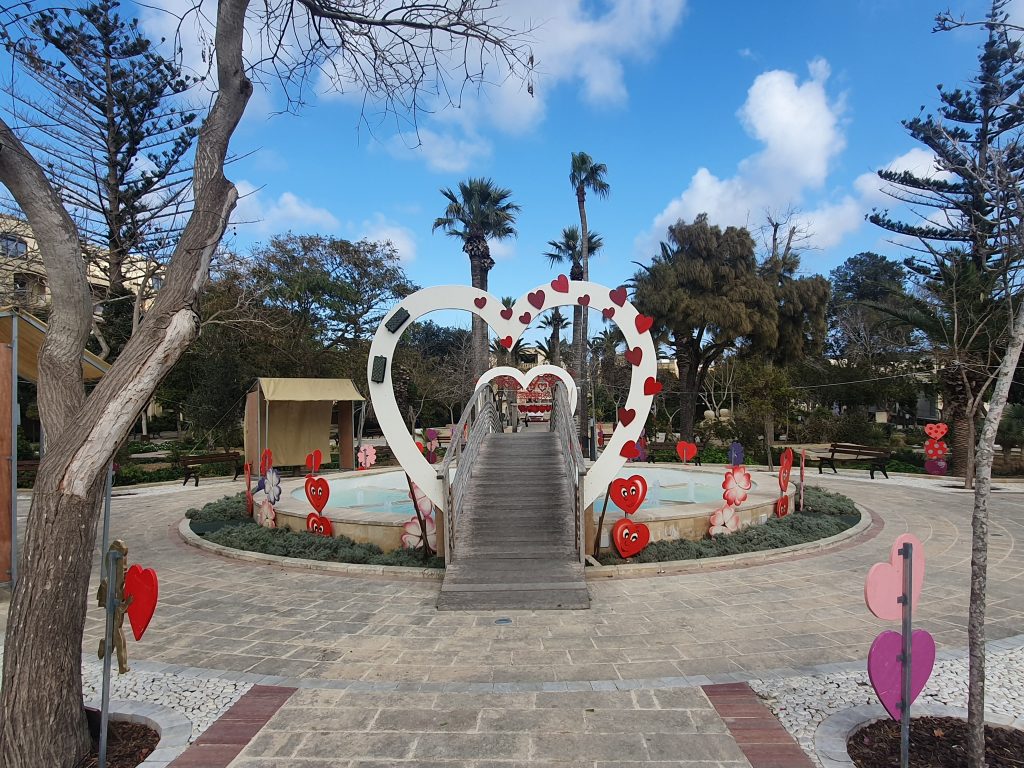 For Valentine's Day, many hotels are offering special Valentine's Day packages, and many restaurants will have special menus. Gozo has many dining options to choose from, for a romantic night out. There are also several Valentine-themed events. On Sunday, the 9th February, Gozo will host a drive-in movie night from 18:00 to 22:00. On Saturday and Sunday of the first three weeks of February, Villa Rundle gardens in Victoria host a Valentine's artisan fair. On Saturday 15th February, there is a free Valentine's concert in Victoria from 21:30 to 23:30.